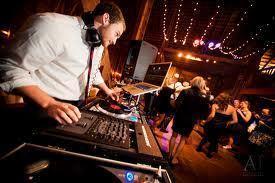 Disc Jockey / 2Hrs.
Whether you're celebrating a special occasion or a casual get-together, our talented and knowledgable DJ's have you covered!
Rental Fees
$250.00 (2 Hour)
$100.00 For Each Additional Hour
Travels Fees may apply in some cases.
***Additional Hours Beyond Contracted Hours Possible Based On Availability.
Please discuss the possibility of additional time with entertainers before scheduled stop time if you wish a contract extension.